Are you new to the Victoria, TX area or just looking for a new veterinarian? Here is all the information that you need to get started.
How to schedule an appointment?
Feel free to give us a call at (361) 578-4854 and one of our staff members will be happy to help schedule an appointment and answer any questions you may have.
For your pets first appointment with us, please bring any previous history (Adoption records or Medical History) that you have for your pet. If you do not have hard copies of records for your pet, just let us know the previous Veterinarian Hospital you used and our staff will call and retrieve any and all medical records for your pet.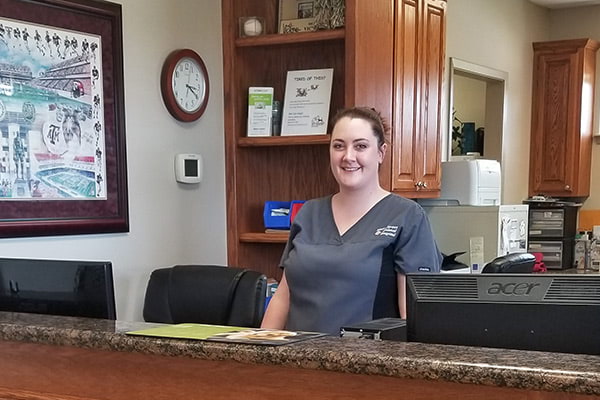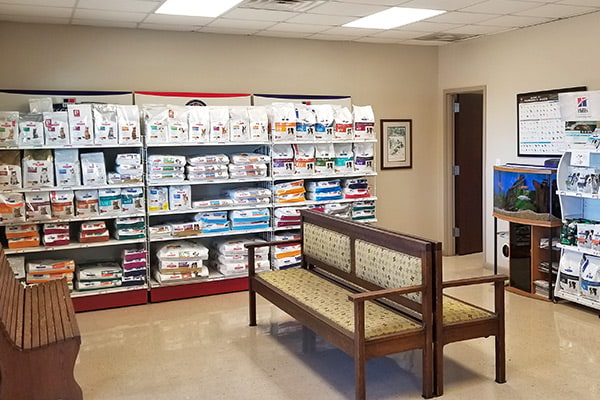 We do require payment at time of service. We accept cash and check (must have drivers license information) along with the following credit cards: Visa, Mastercard, Discover, American Express and Care Credit.
For more information regarding Care Credit and how to apply feel free to ask a staff member or visit www.carecredit.com

Free Exam with Annual Vaccine Appointment
Contact Us For More Information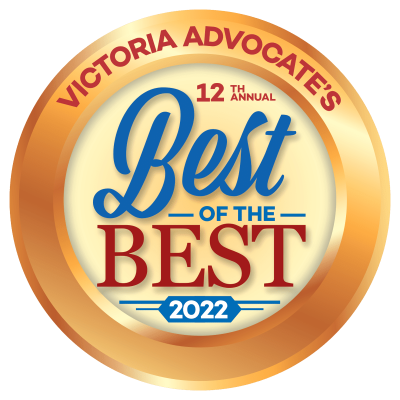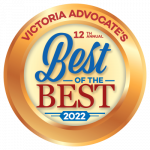 New Patient Registration Form
This lets us record our pet and owners into our management software so that we can effectively and efficiently provide the service you deserve!
This is the General Anesthesia/Surgery Consent form that we need to have on file if your pet is undergoing a surgical procedure.
Main Street Animal Hospital is aware of the vast amount of information available on the internet. Our team has taken the time and evaluated the following sites. We trust the information the listed websites provide to you, our client, and member of our family.