Veterinary Medical Services
Our in house lab allows our Veterinarians to get a better view of your pets health. These tests can be an important tool in diagnosing and in establishing a baseline for your pet.
Chemistry Panels
Rapid Tests
Heartworm
FIV and Feline Leukemia
Parvovirus
Fecal Tests
Urinalysis
We also have a full service outside lab that we utilize for more in-depth diagnostics.

Free Exam with Annual Vaccine Appointment
Contact Us For More Information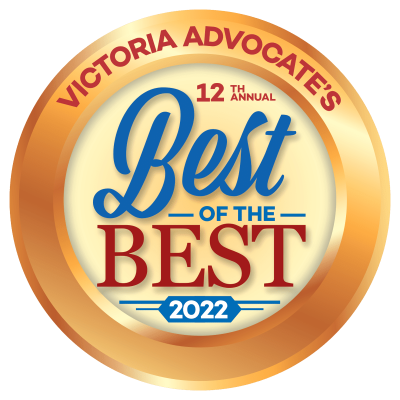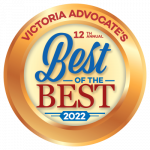 During your pets annual exam our Veterinarians will assess your pets teeth and gums to determine their dental needs, whether it be a dental cleaning or chews/treats. Dental Cleanings are performed under general anesthesia and treated like day surgery.
Common signs of dental disease:
Yellow or brown buildup on the teeth (tartar/plaque)
Red, swollen or bleeding gums
Bad breath
Changes in eating habits
Pawing at the face
Veterinary Ultrasonography
Ultrasonography is a non-invasive, pain free procedure that doctors may use to examine a pets internal organs and structures inside. It is used to evaluate the pets heart, kidneys, gallbladder; to detect cysts, and tumors. Ultrasounds are made by appointment only as we have a specialist who comes into our clinic.
In some circumstances radiographs can help determine proper diagnosis or ruling out of diseases. X-rays provide valuable information about their bones, gastrointestinal tract, respiratory tract, heart and genitourinary system.