Veterinary Surgical Survices
Our experienced veterinarians provide many surgical services at our clinic ranging from routine procedures such as spays/neuters and tumor removals to advanced procedures including orthopedic surgeries. We do occasionally refer patients to specialists to perform complex operations when its beneficial for the pet.
Out team takes every precaution so that your pet receives the best care. Making sure our patients remain safe during surgery and other medical procedures is important to us. Performing a physical exam and pre-anesthetic testing before surgery helps ensure a safe procedure.
Post Surgery we provide pain medication to keep your pet comfortable during recovery. We tailor post-op treatment to meet the needs of each patient individually.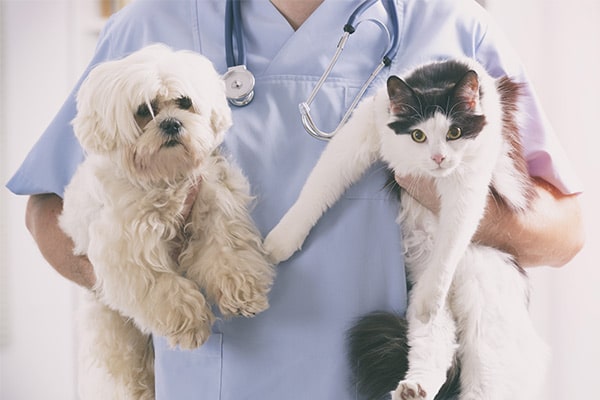 Free Exam with Annual Vaccine Appointment
Contact Us For More Information