Payment is expected when services are rendered. In order to focus on our patients' needs, customer service, and minimizing costs, we do not bill.
We accept debit cards, credit cards (Visa, Mastercard, Discover, AMEX), checks, and cash.
When unexpected illness strikes a pet, unexpected expense strikes as well. Main Street Animal Hospital understands this and is able to make some special arrangements through the CareCredit program. It takes just 5 minutes to complete an application and will allow you to break down your payment into 6 monthly installments. You can either apply at our hospital, where we'll call in your application over the phone for immediate approval, or apply yourself online here.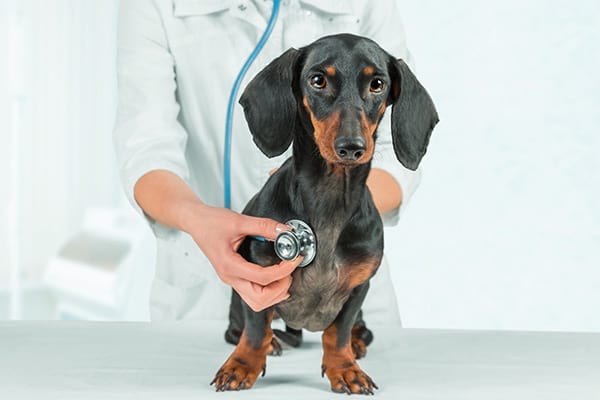 Free Exam with Annual Vaccine Appointment
Contact Us For More Information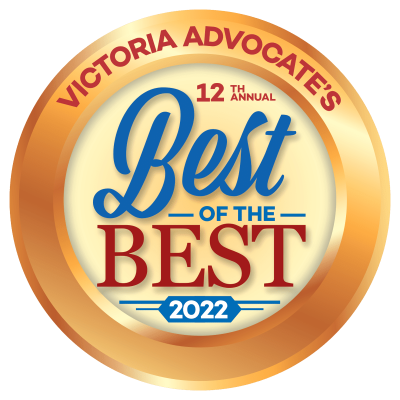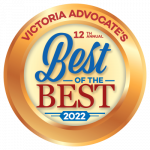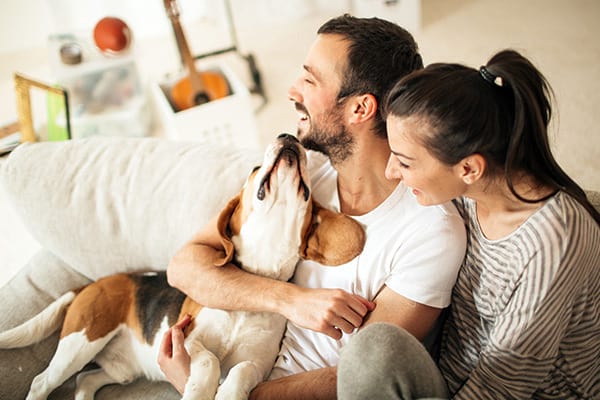 CareCredit is similar to other major credit cards. When using CareCredit you are qualified for a No Interest (if paid within the promotional period) or Low Fixed Interest Payment Plan. In addition to using the card at your veterinarian, you can use it at other healthcare practices such as the dentist or optometrist.
CareCredit can provide your pet immediate care for any treatment amount. You can use your CareCredit card for future exams, medications, and even food. You can keep your CareCredit card for unplanned or emergency veterinary services. With CareCredit you can choose between several flexible payment options. And the best thing about CareCredit is there are no annual fees.
For more information on CareCredit please visit their website: http://www.carecredit.com/
To sign up for CareCredit you can fill out a standard application, apply online, or over the phone.
To apply for CareCredit online go to http://www.carecredit.com/ and fill out the client application. You will receive a decision almost instantly.
To apply for CareCredit over the phone call 1-800-365-8295 and follow the prompts. You will receive a decision almost instantly.